BULLETX

Bluetooth 4.1 Earpiece
+ Charging Dock
The World's First True Wireless
IPX7 WATERPROOF Headset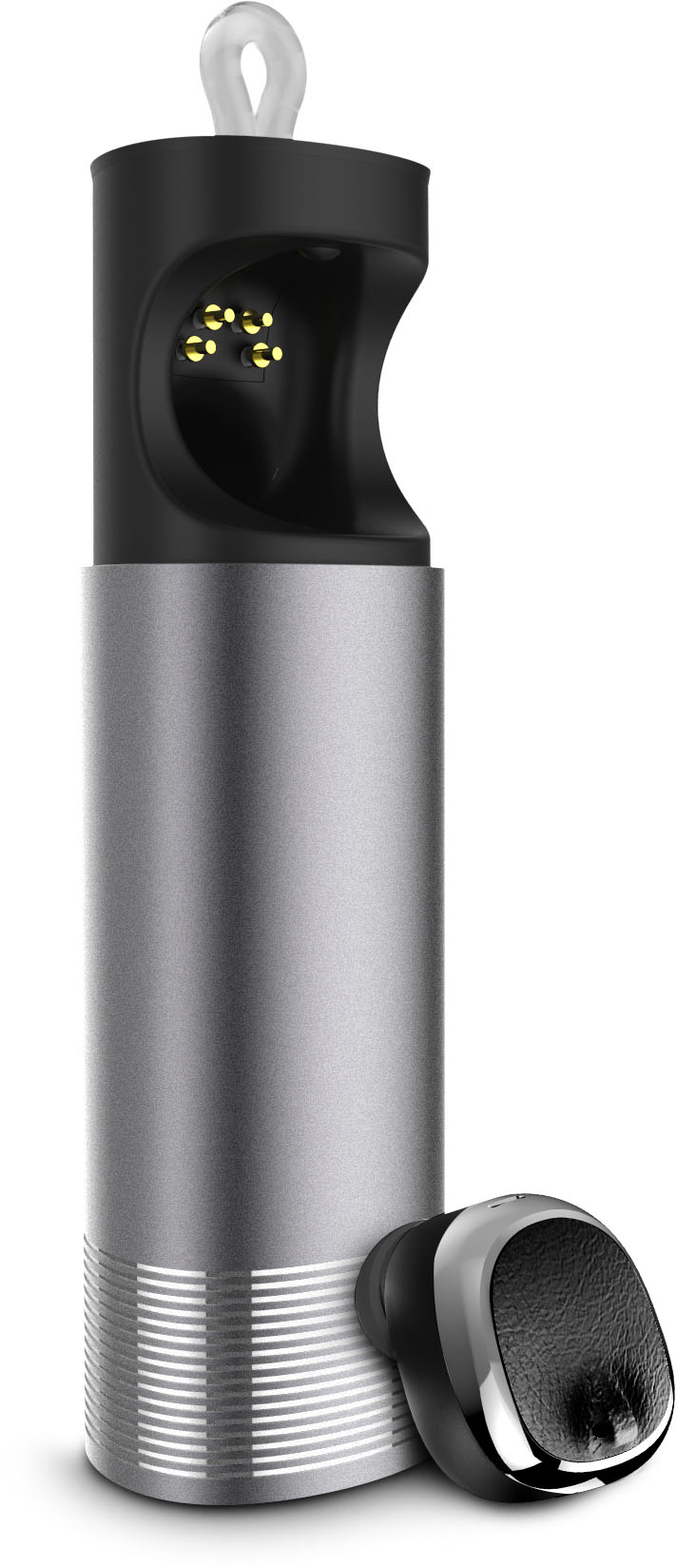 500 mAh Charging Dock
Rechargeable
Provides up to a 6X Full Charge

IPX7 WATERPROOF Earpiece
Great for a Rainy Day, Working Out, or when accidents happen!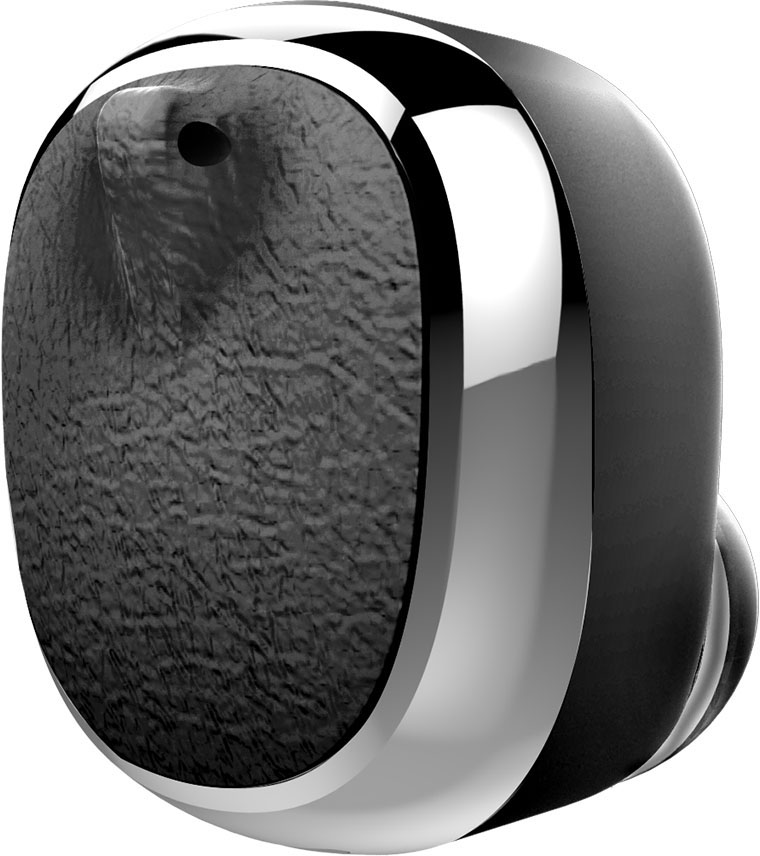 Earpiece Recesses inside Dock for Storage and Carrying
Portable and Convenient

CVC Active Noise Reduction
+ Echo Cancellation
For Crystal Clear Calls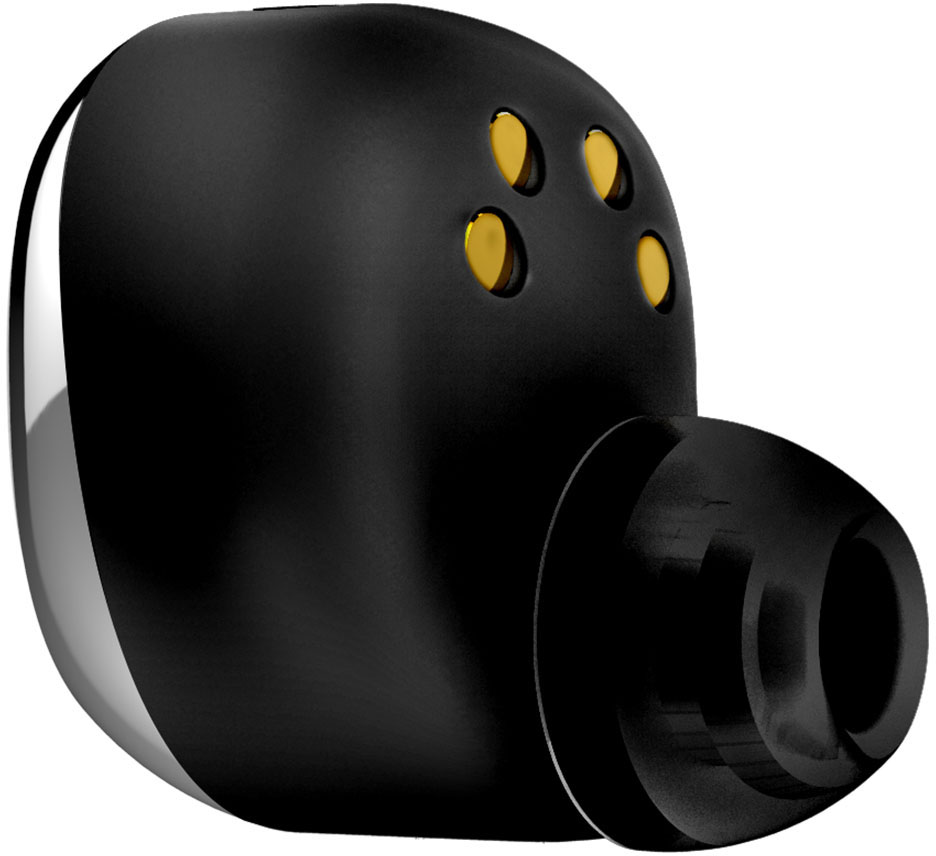 Multi-Point Connectivity
Can Connect to 2 Phones Simultaneously

Go Hands-FREE
True Wireless Freedom
The BULLETX is the first Waterproof Bluetooth 4.1 Earpiece + Charging Dock. It features Waterproof level IPX7 + Sweat Proof Earpiece that works great on a rainy day or when working out. It also features CVC Active Noise Reduction + Echo Suppression for crystal clear calls, and Multi-Point connectivity to be able to connect to 2 devices simultaneously while Hands-Free. The 500 mAh Charging Dock is a great carrying case for the earpiece, and provides up to 6X full charge for the earpiece so re-charging is easy and convenient while on the go - you never have to plug it in or look for a wall outlet. The blue LED power indicator lights let you know how much power you have left, and the Charging Dock itself has special lighting features to let you know when its time to re-charge, and when it is connected. The BULLETX's lightweight earpiece is ergonomically designed for comfort and long term wear whether talking on the phone or listening to music. Even 007 would be jealous of this spy-worthy Bluetooth earpiece! Enjoy True Wireless Freedom with the BULLETX and go hands-free.
Earpiece color: Black with chrome accents
Features:
IPX7 Waterproof Bluetooth 4.1 Earpiece
500 mAh Charging + Storage Dock
CVC Active Noise Reduction + Echo Cancellation
Charging Dock provides up to 6X charge
Charging Time: Approx. 1.5 Hrs.
Standby Time: Approx. 8-10 Hrs.
Talk Time: Approx. 3-5 Hrs.
Speaker Resistance: 16? Mic -42db
Earpiece Battery Capacity: 60mAh
Charging Dock Capacity: 500mAh
Multi-Point Connectivity
Audio Band 15-25KHz
Latest Bluetooth V4.1
Operating Range: 10M
---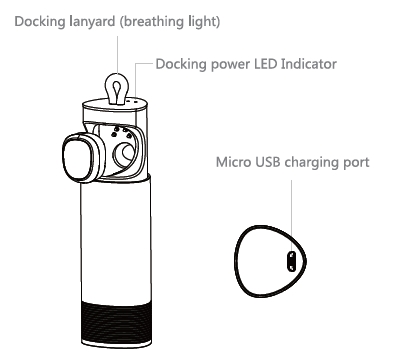 Charging Dock Indicator Lights:
The Charging Dock has a built-in 500 mAh rechargeable battery. Recharge the Dock by using the micro USB cable included. When the 4 blue LED power indicators lights are all on, the Charging Dock is fully charged.When the earpiece is placed inside the Charging Dock, the 4 blue LED power indicator lights will turn on, letting you know how much battery capacity is remaining. The blue LED lights on the Charging Dock will flash alerting you when the battery power is low, and its time to recharge it.  When the earpiece is charging, the lanyard indicator light will be on and will "glow" at the same time the earpiece's blue Indicator light will be on. Once the earpiece is fully charged, both the lanyard and earpiece light will turn off. The Earpiece has a talk time of 3-4 Hrs. when fully charged.
---